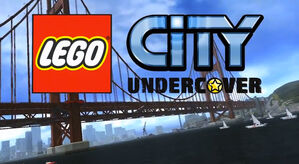 The original soundtracks for Lego City: Undercover were created by Simon Withenshaw and Suddi Raval. The opening song is Walking on Sunshine by Kimberley Rew for her 1983 album called Katrina and the Waves.
Ad blocker interference detected!
Wikia is a free-to-use site that makes money from advertising. We have a modified experience for viewers using ad blockers

Wikia is not accessible if you've made further modifications. Remove the custom ad blocker rule(s) and the page will load as expected.