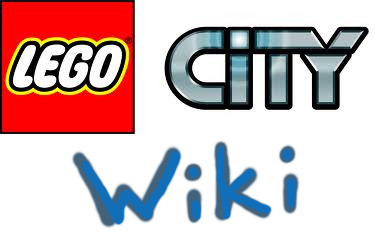 Welcome to the Lego City: The Video Game Series Wiki
Edit
This Wikia is all about the Lego City video game series. Currently, there are two installments, Lego City: Undercover and Lego City Undercover: The Chase Begins. Lego City: Undercover is for the Wii U and Lego City: The Chase Begins is for the Nintendo 3DS.
Editing the Wiki
Edit
Please do not copy and paste content from other sources. Content needs to be original, that is exclusive to this Wiki. Content copied from other sources will be deleted without any notification.
Thank you.
Pages that Need Work
Edit
Ad blocker interference detected!
Wikia is a free-to-use site that makes money from advertising. We have a modified experience for viewers using ad blockers

Wikia is not accessible if you've made further modifications. Remove the custom ad blocker rule(s) and the page will load as expected.