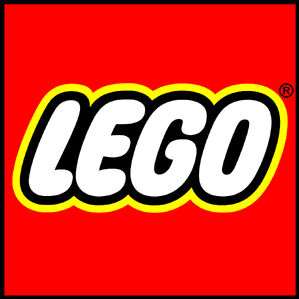 Originally, the Lego company only made colorful building bricks sold in sets with instructions on how to build the image shown on the box. Over time, Lego began to expand its product line up, leading to more complicated sets, video games, special containers and tables, and more. The Lego company has always been very successful, its products being extremely popular with both adults and children.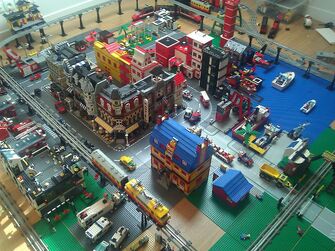 Ad blocker interference detected!
Wikia is a free-to-use site that makes money from advertising. We have a modified experience for viewers using ad blockers

Wikia is not accessible if you've made further modifications. Remove the custom ad blocker rule(s) and the page will load as expected.